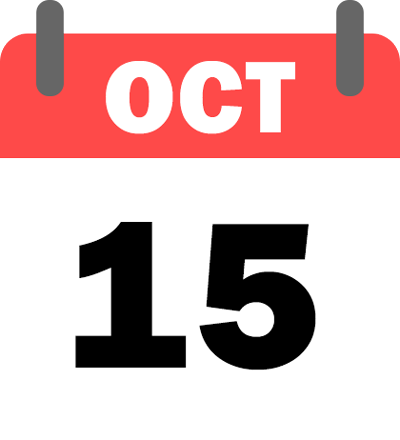 October 15th is National Cheese Curd Day!
How National Cheese Curd Day Came To Be
What began as a promotion by Culver's restaurant in 2015 has turned into a secondary holiday for the entire dairy industry--especially within the borders of Wisconsin.
National Cheese Curd Day is held each year on October 15th.
National Cheese Curd Day is celebrated by restaurants, retail stores and food stands to help bring awareness of this delicious treat.
Cheese Curds are also healthy, as they are an excellent source for protein, calcium, selenium, zinc, magnesium, phosphorus, Vitamin A, and Vitamin B12.
As one of the premier online delivery services for cheese curds, we invite you to stop by our website and consider celebrating with us during this special event.
Where Can I Order Cheese Curds Online?
One of the only websites on the Internet that specializes solely on cheese curd delivery is: RealWisconsinCheeseCurds.com
Here you can order many different types of favors and varieties of cheese curds:
White Cheese Curds
Yellow Cheese Curds
Taco Flavored Cheese Curds
Ranch Flavored Cheese Curds
Maple Bacon Flavored Cheese Curds
Jalapeno Pepper Flavored Cheese Curds
Garlic & Dill Flavored Cheese Curds
Honey BBQ Cheese Curds
Cajun Flavored Cheese Curds
Buffalo Wing Flavored Cheese Curds